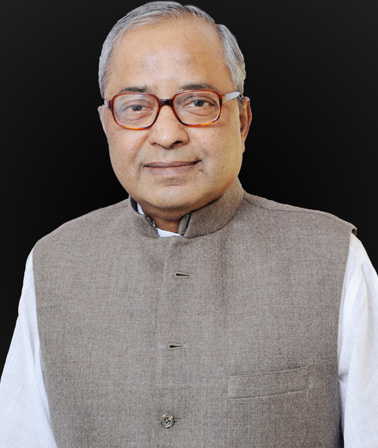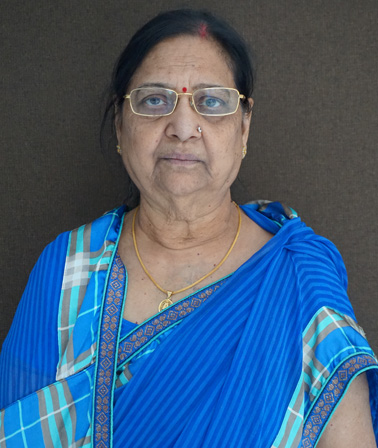 "Change, Hardest at beginning, Best at the end." - Pawan Jain
PAVNA means 'to achieve something, you desire for'
A visionary, who thinks about the future in a creative and imaginative way, a person who is avant-garde, whose vision came true in the process for autonomous venture resulting in Pavna Group of Industries. Mr. Pawan Jain, our patron, moulded and shaped bricks & walls and laid the foundation of Pavna Group of Industries with his dedication, devotion and hard work. He planted a sapling "Pavna Group" on 13th April, 1971 with titular resources available. He designed, developed & engineered die-casting machine by himself. Management Guru, Mr. Pawan Jain, an exemplary personality, epitome of courage and honesty, man of relations and a visionary, who tended the sapling with his blood and sweat.
In order to save a meagre amount, he used to stride for miles bare foot to receive and deliver orders, to organize everything logically and comprehensively. He got his first break by Bajaj, first OEM buyer of Pavna. He designed Fuel cock for BAJAJ at the best quality to seal the deal & then it became USP of Pavna Group to give best quality product.
Being a successful industrialist was not all, his deep-rooted love for his city, ALIGARH, and lack of quality education in the city prompted him to do something in the field of education. Thus, he entrenched in the city, four Educational institutions - Delhi Public School, Aligarh | Civil Lines | Hathras and PAVNA International, with world class education system and international curriculum respectively.
Despite of flourishing in the course of industries and education, he was inspired by the path & preachings of his father - Pt. Kailash Chandra Ji. He inculcated spiritual beliefs in him . To disseminate the same, he built Teerthdham Mangalayatan, with Aadinath Vidyaniketan to give Moral & Spiritual knowledge to young students.In spite of the ailment, he stood strong throughout. The man with iron & golden heart lived his whole life full of energy and enthusiasm. His devotion blazing his trails towards spiritual & inner peace, Sh. Pawan Jain was a legend who instills in each one's heart and mind to DREAM AND ACHIEVE BIG, COME WHAT MAY !
Mrs. Asha Jain, his better half rather the best half, supported him throughout the journey filled with struggle. At present, She is the Director of Pavna Group, in association with five Companies under the same roof. Being caring, compassionate and a firm believer that "Great things come from hard work and perseverance", She handled the set-backs with great valour and stood as a strong pillar in the entire endeavour of a sapling turning into a full-fledged tree. Inspite of the obstacles coming in their ways, they conquered them as a true warrior and extended its boundaries by several factories to take Pavna Group to the utmost heights.